Speak to Doustkam Law Now
"WE STRIVE TO MAKE SURE THAT EVERY CLIENT CAN SLEEP WELL AT NIGHT KNOWING THAT THEIR CASE IS BEING HANDLED IN A PROPER, PROFESSIONAL AND ETHICAL MANNER,"
"Too often with large law firms clients feel like just another number, but our firm focuses on listening and learning every client's needs."
Speak to Bobby Now!
Personal Injury
Car Accidents
Employment
Harassment
Discrimination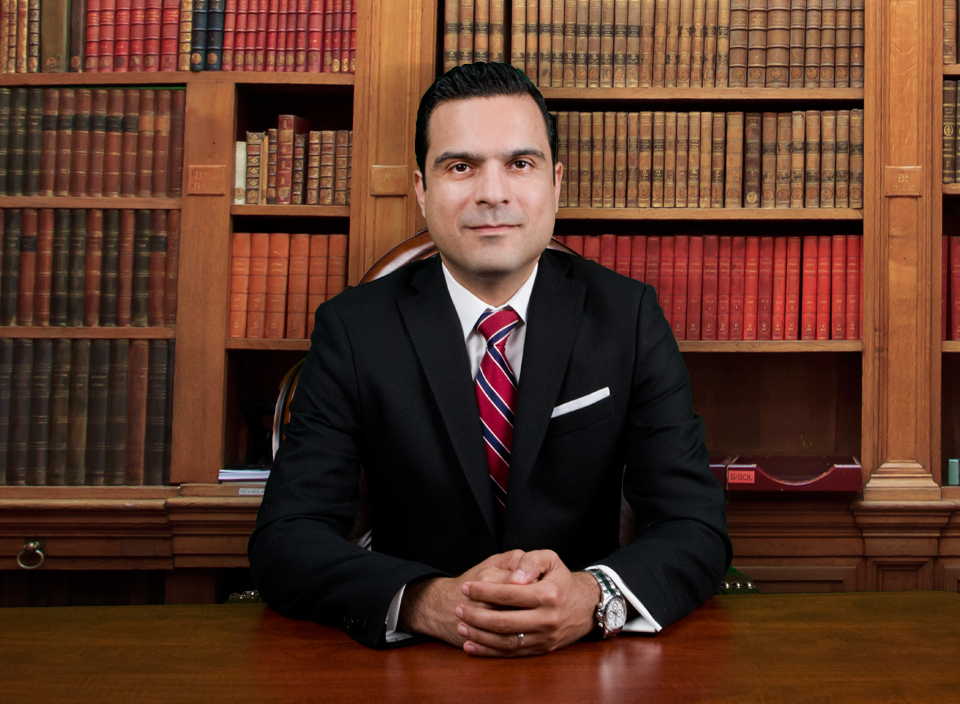 THE LAW OFFICES OF DOUSTKAM & ASSOCIATES WAS FOUNDED ON INNOVATIVE IDEAS AND THE PRINCIPLES OF HONESTY AND TRANSPARENCY.
Doustkam and Associates offers a wide array of legal services including: bankruptcy, loan modification, labor and wage disputes, personal injury, custody, paternity, and malpractice. Our firm is rooted in integrity and loyalty; whatever the case may be, all clients are treated with courtesy and respect.
"We don't plan on things going wrong in our lives," says Mr. Doustkam. "But if and when they do our firm is prepared and dedicated to efficiently right the wrong."
Every client is as much apart of their case as the attorney; in order to obtain the most favorable results, clients must stay informed about their case and their options on a consistent basis.
The founder and staff are not only devoted to upholding the firm's guiding principles, but also ensuring that clients know their rights and receive the proper restitution, verdict or overall result.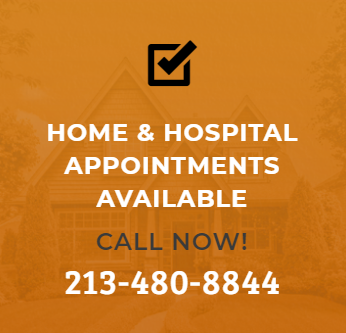 Lets Work Together
Free Consultation Lawyer