AUTO ACCIDENTS IN LOS ANGELES AREA
If you have been involved in an auto accident, you need a personal injury attorney who will fight for you immediately.
Statistics show that personal injury cases, particularly auto accidents, take longer than they need to.
Speak to Bobby Now!
Personal Injury
Car Accidents
Employment
Harassment
Discrimination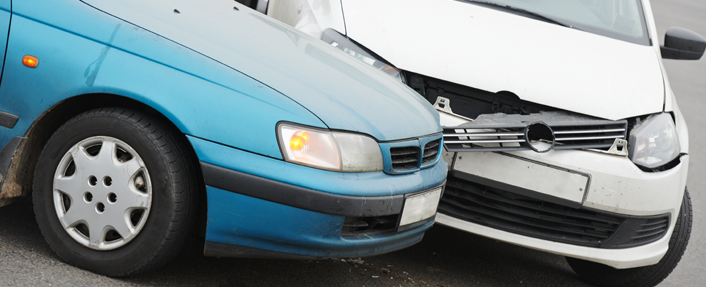 PROPERTY
At Doustkam & Associates, we will immediately begin the process by contacting the insurance companies. We prefer to contact the insurance companies because we know that following a traumatic experience such as an accident, the last thing you want to do is contact insurance companies. Immediately afterwards, we schedule a vehicle inspection to get your vehicle repaired and took et you a rental car while your vehicle is in the body shop.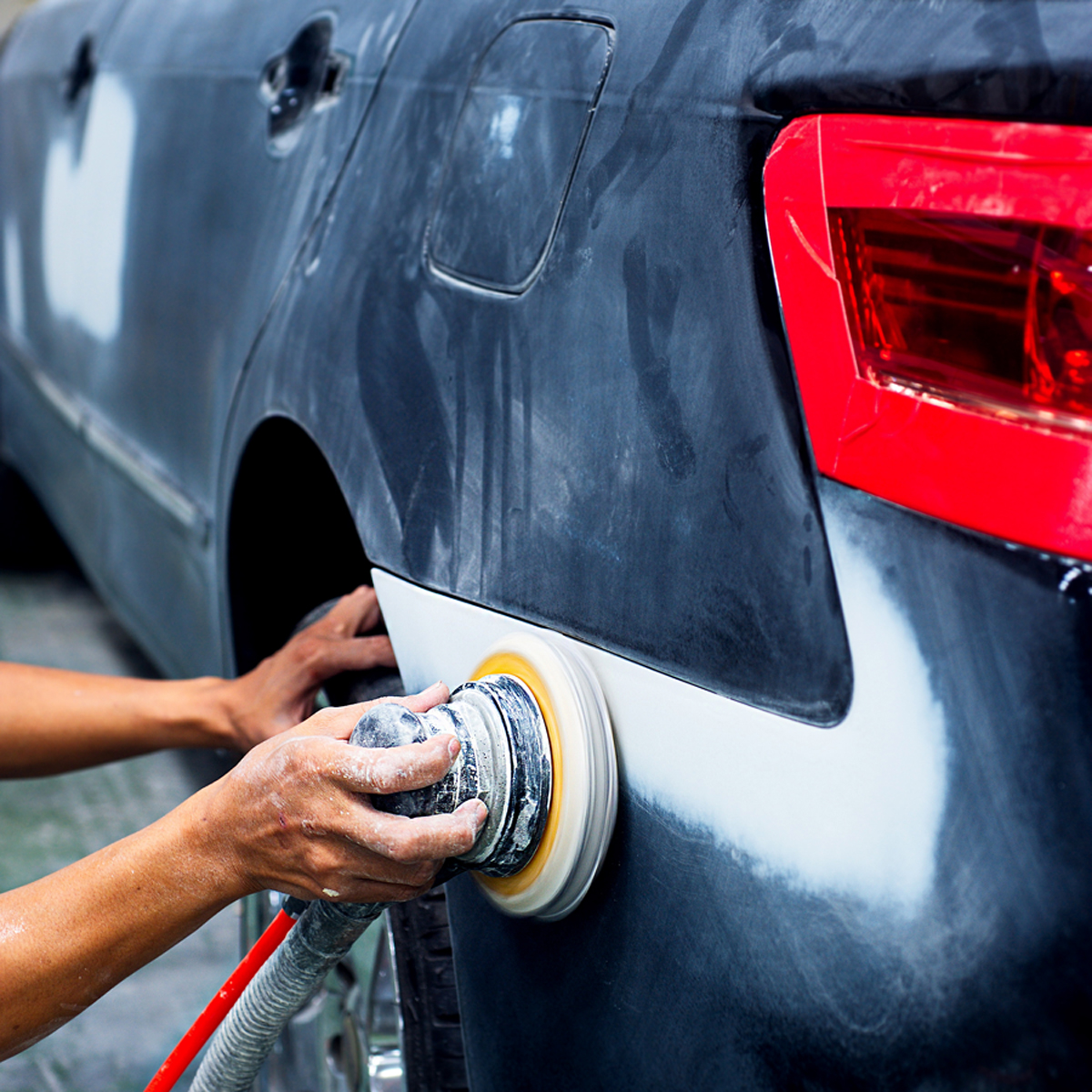 PERSONAL INJURIES
The most important aspect of a personal injury case is the well-being of the client. Our personal injury attorneys send our clients to the best and most qualified doctors in Los Angeles. We constantly monitor the client's progress to make sure they are receiving all that they need.
Finally, we get maximum results. Our personal injury lawyers in Los Angeles have over 25 years experience working with insurance companies. As former insurance defense attorney, our firm knows what it takes to get our clients the maximum settlement for auto accidents. We have recovered millions of dollars for our clients.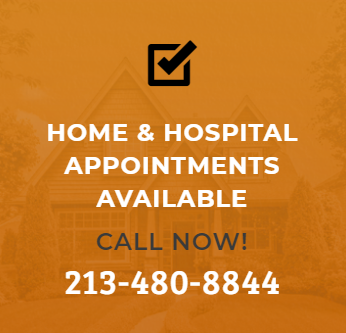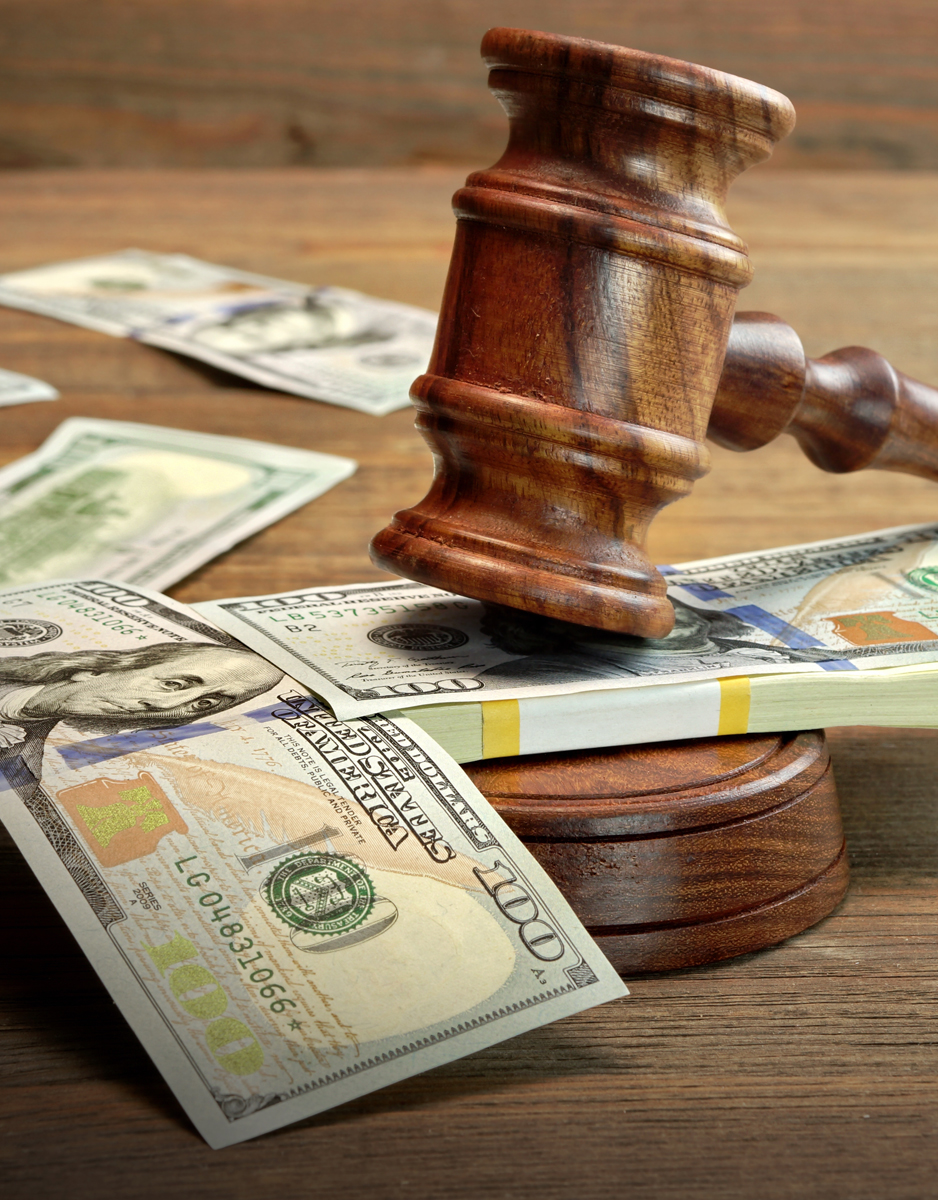 Doustkam Law offers a free consultation for all car accidents, truck accidents, bicycle accidents, pedestrian accidents, slip and fall accidents, spinal cord injuries and most other personal injuries. Call us 24/7 at 213 480-8844 to see how we can help you. We serve personal injury clients in Los Angeles and the Orange County area. Whether you are calling about a boat accident, a car wreck, a truck collision, or a dog bite, Doustkam Law can give you a free quote and preliminary analysis of your claim. We are even able to meet you at home – call us for details on a home visit to discuss your personal injury or accident claim.
Lets Work Together
Free Consultation Lawyer