BICYCLE ACCIDENTS LAWYER IN LOS ANGELES
Doustkam Law offers a free consultation for all bicycle accidents.
If you have been involved in an bicycle accident, you need a personal injury attorney who will fight for you immediately.
Statistics show that personal injury cases, particularly bicycle accidents, take longer than they need to.
Speak to Bobby Now!
Personal Injury
Car Accidents
Employment
Harassment
Discrimination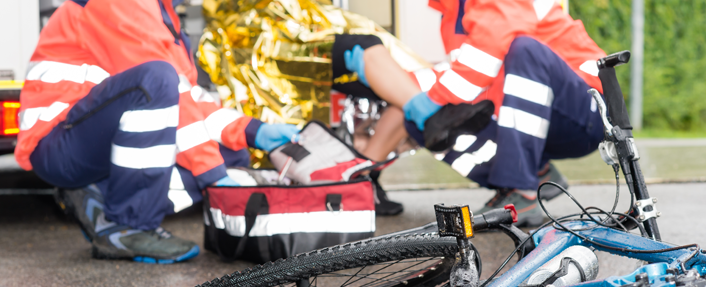 Doustkam Law offers a free consultation for all car accidents, truck accidents, bicycle accidents, pedestrian accidents, slip and fall accidents, spinal cord injuries and most other personal injuries. Call us 24/7 at 213 480-8844 to see how we can help you. We serve personal injury clients in Los Angeles and the Orange County area. Whether you are calling about a boat accident, a car wreck, a truck collision, or a dog bite, Doustkam Law can give you a free quote and preliminary analysis of your claim. We are even able to meet you at home – call us for details on a home visit to discuss your personal injury or accident claim.
Lets Work Together
Free Consultation Lawyer